Perfecting the Art of Imperfection
Artistry is everywhere. I am but an avid explorer.
Everyday we face an aberration of thoughts influenced by unique experiences that moulds the differences between us. However, no matter what we do, there is a sense of connection within the disconnection. A story that can be felt. A story that can be discovered no matter what living entity it may be. I am but a curious explorer anxious to uncover these stories that are waiting to be discovered.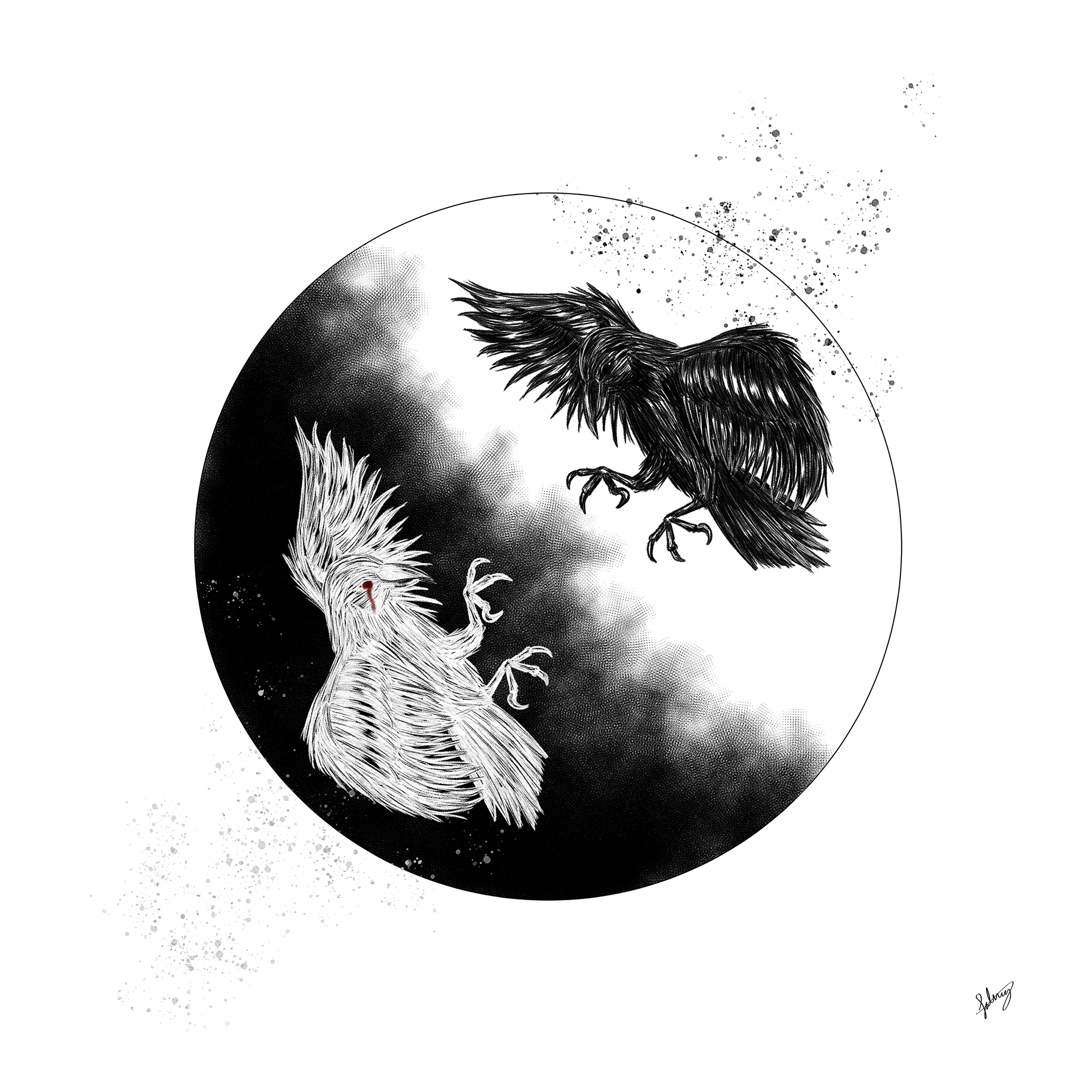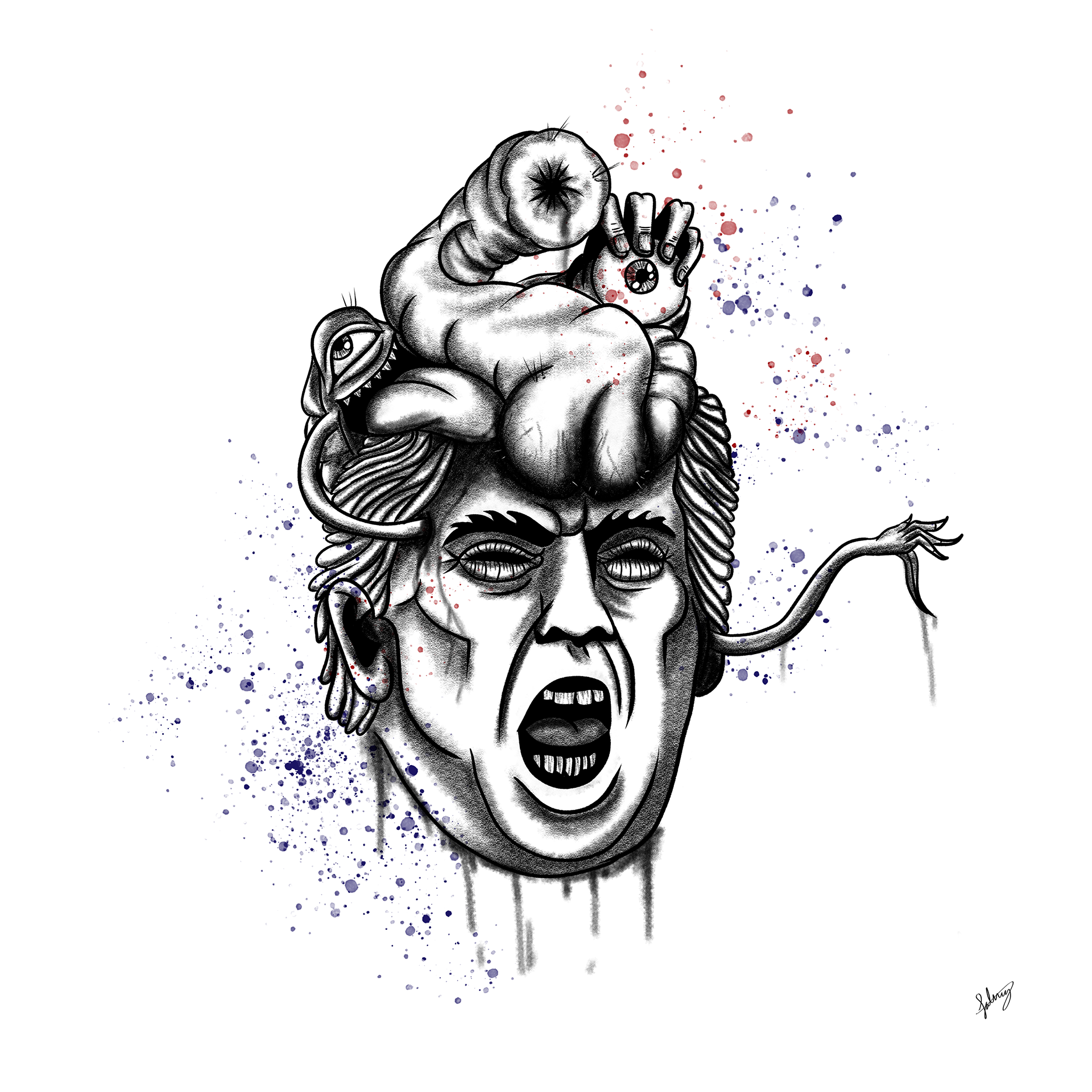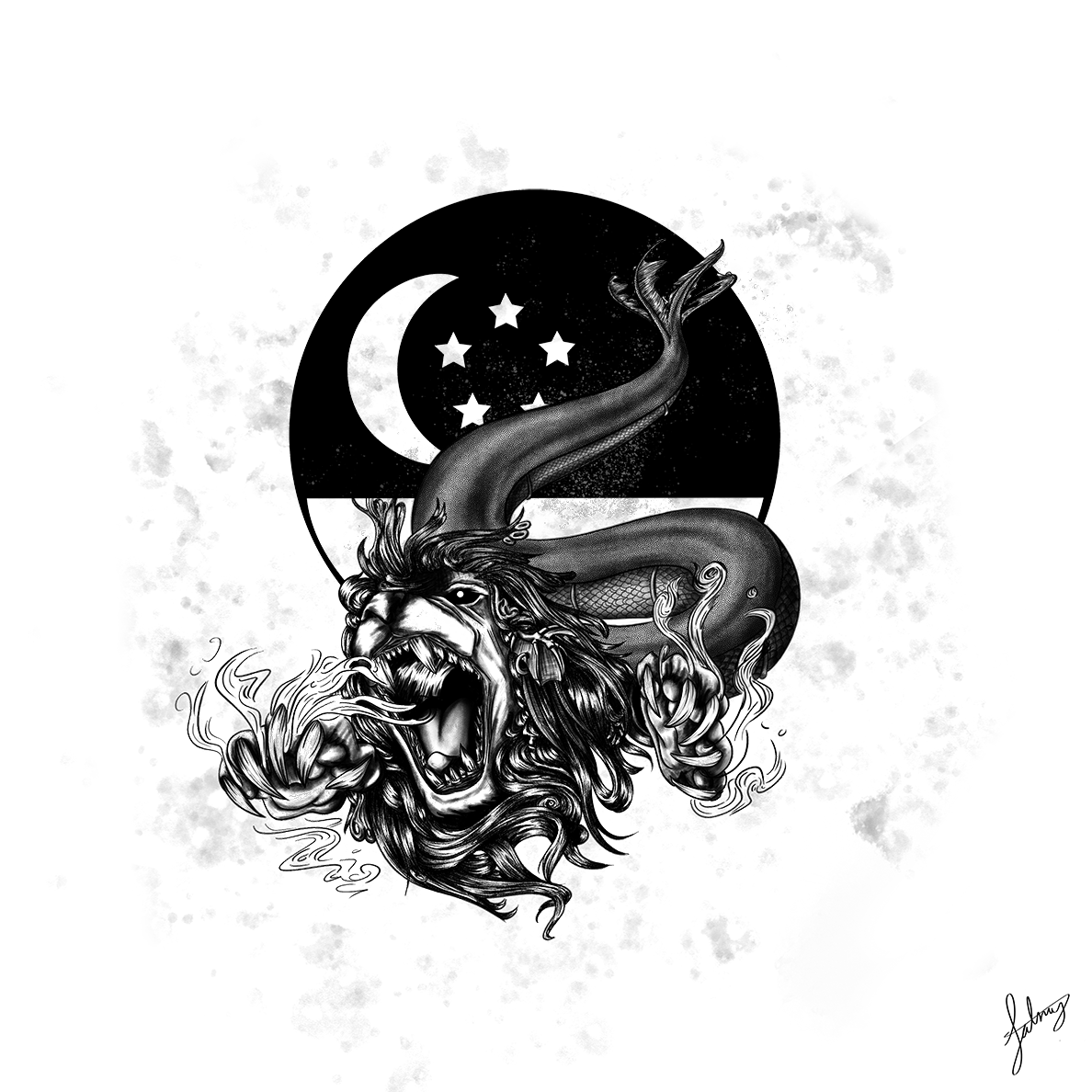 The Illustrator
Diving into the depths of modern society uncovers a new pleasure that is often not commercially advertised, the pleasure of turmoil. It is only then that one can realise that the world around you is a complex being that revolves around instant gratification and suffering. It can make one's heart ache, and yet it is so seductive. There is a beauty within the paradox.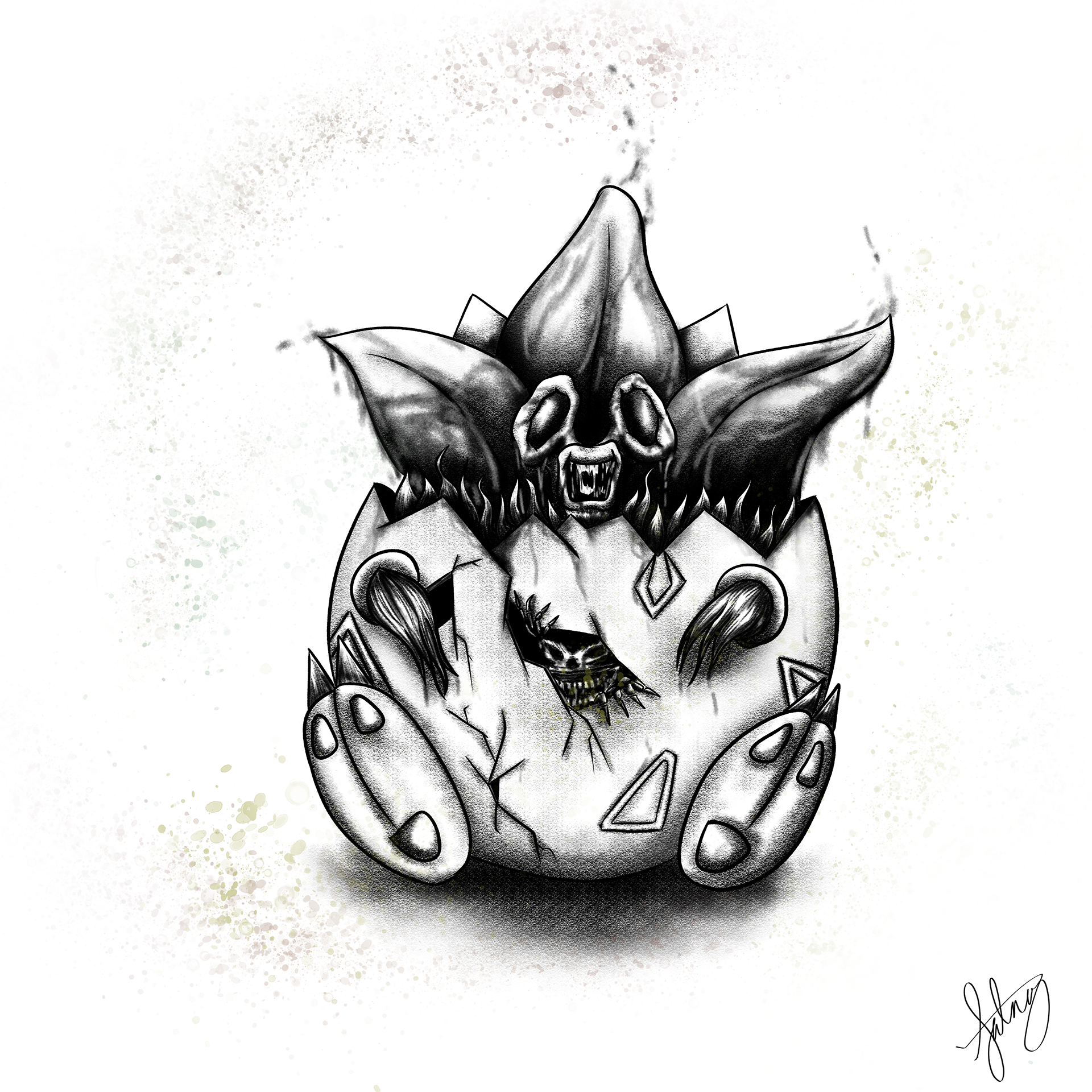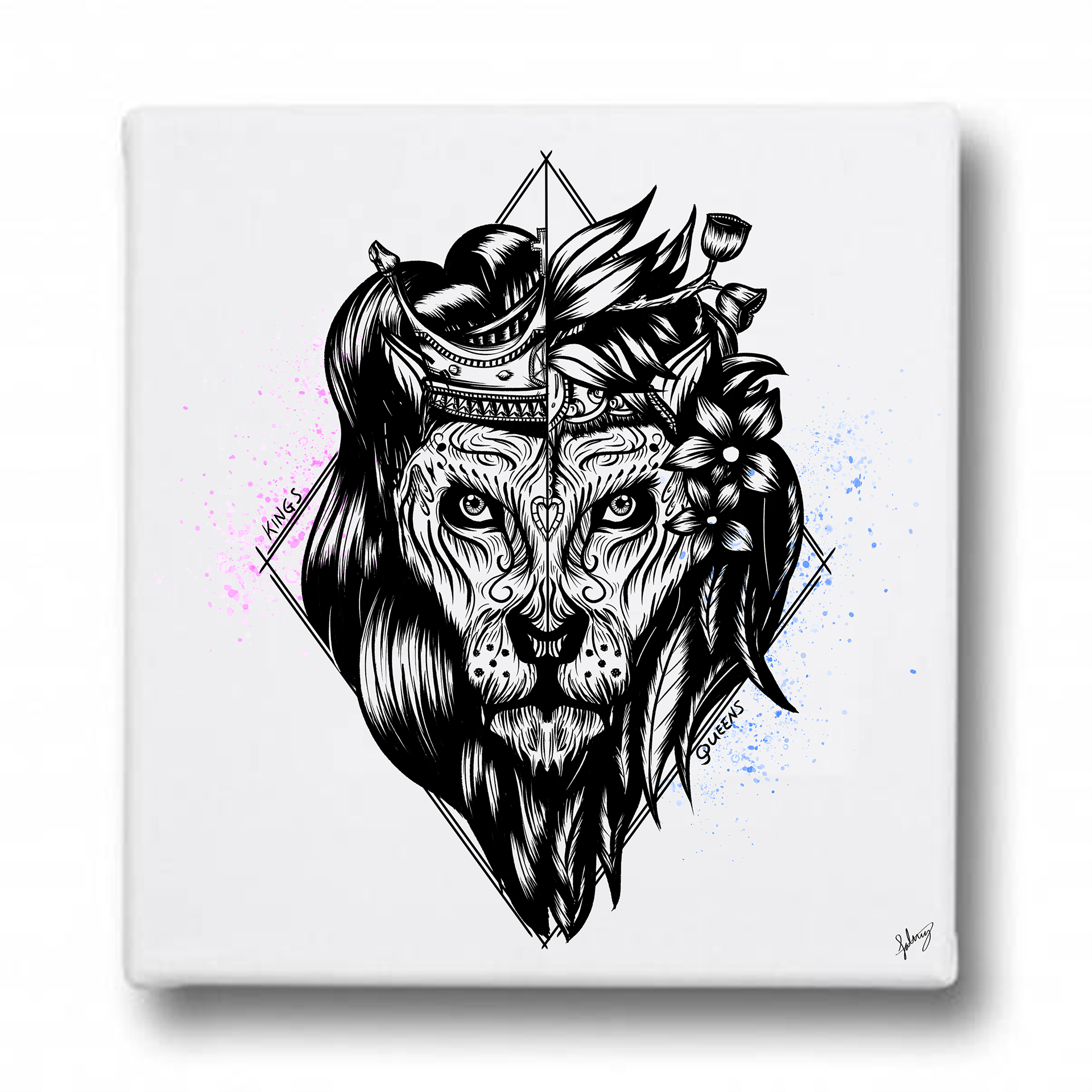 Kings & Queens
A piece about equality.
There are kings in our queens, and queens in our kings. 
Buy.
Limited prints available.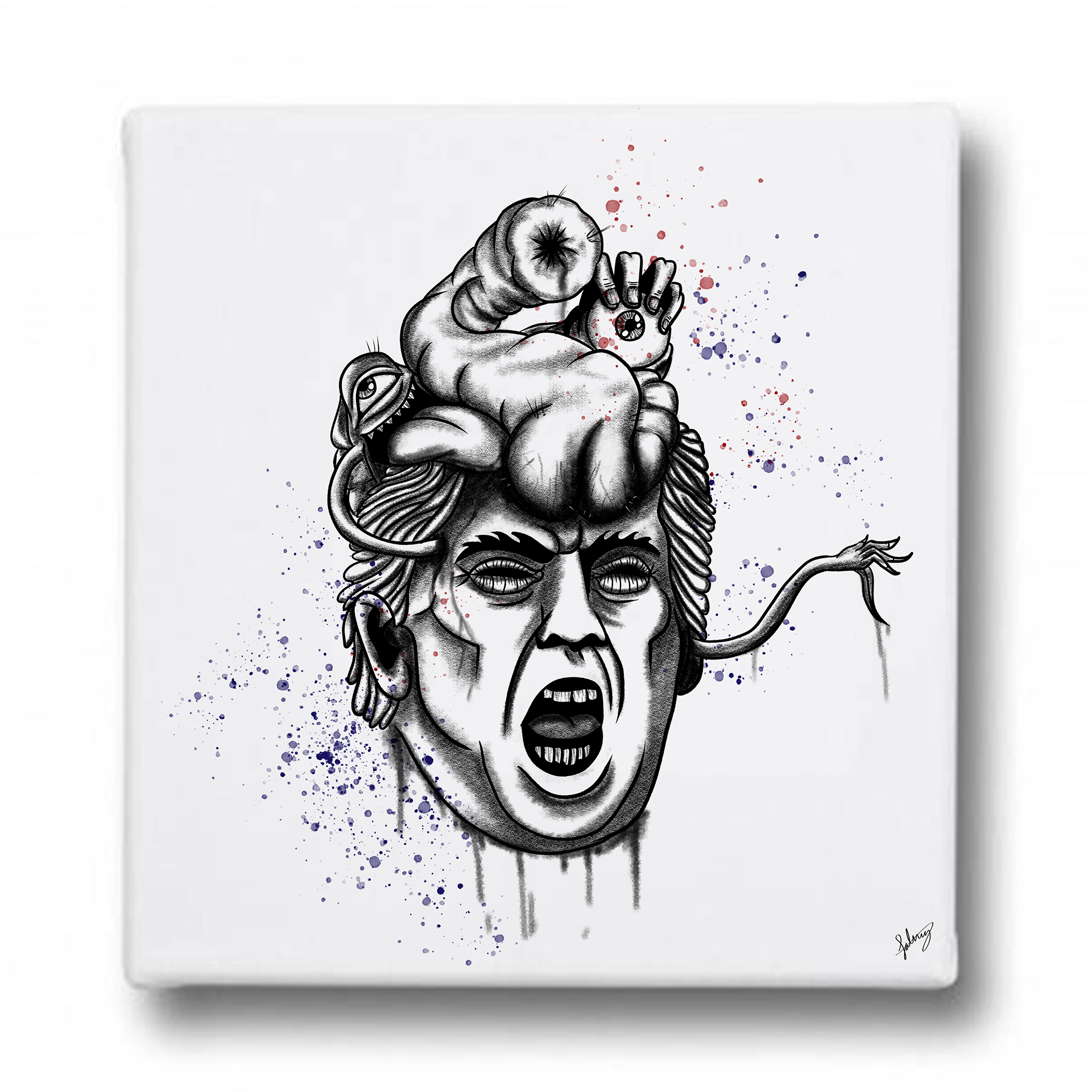 A.Nu.Start.
It is time for a new beginning. America.
It's time to move on, right?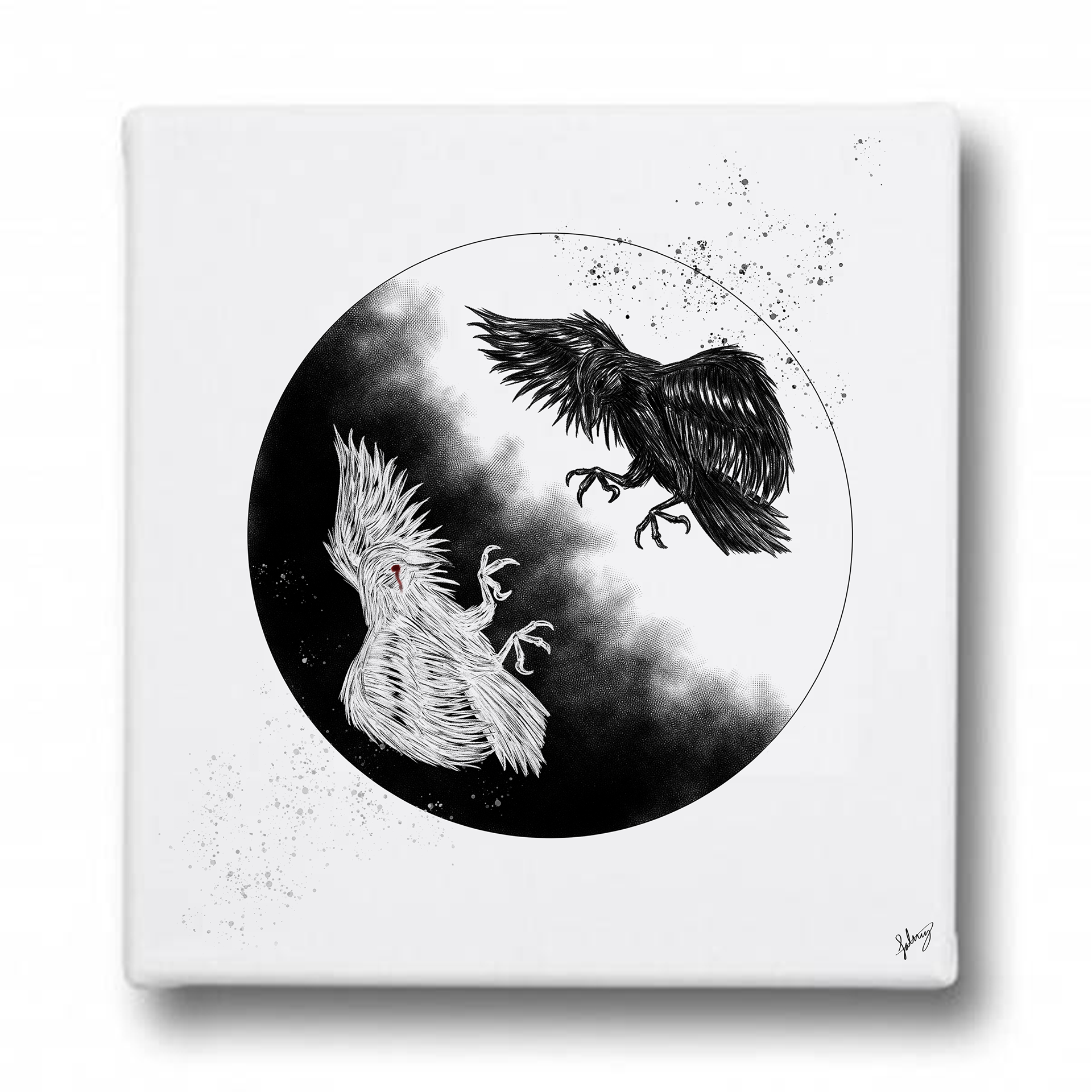 The Other.
An original art piece to illustrate introspection and
what lies beneath the depths of your shadows.
Buy.
Limited prints available.
Feel free to suggest any illustration via my social pages.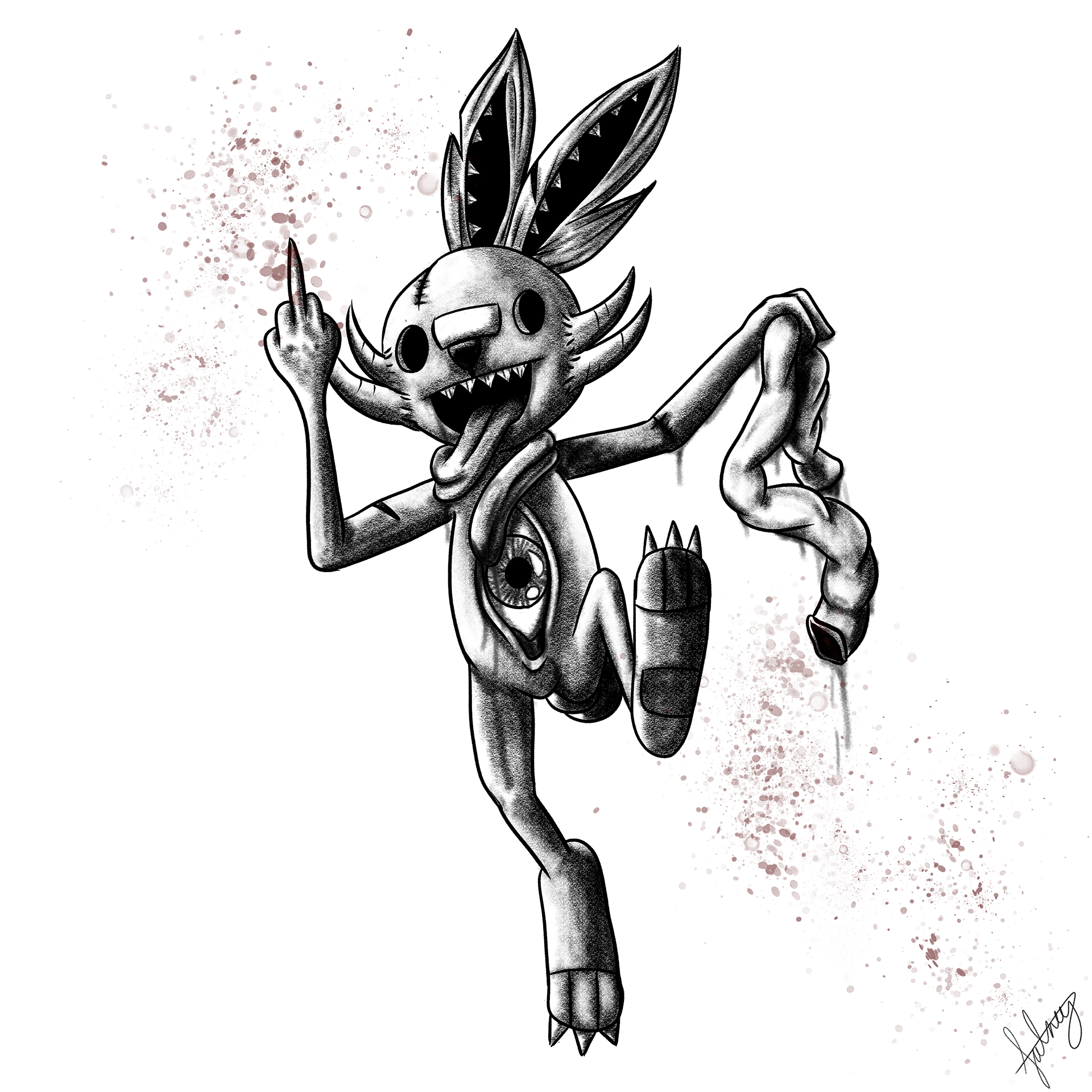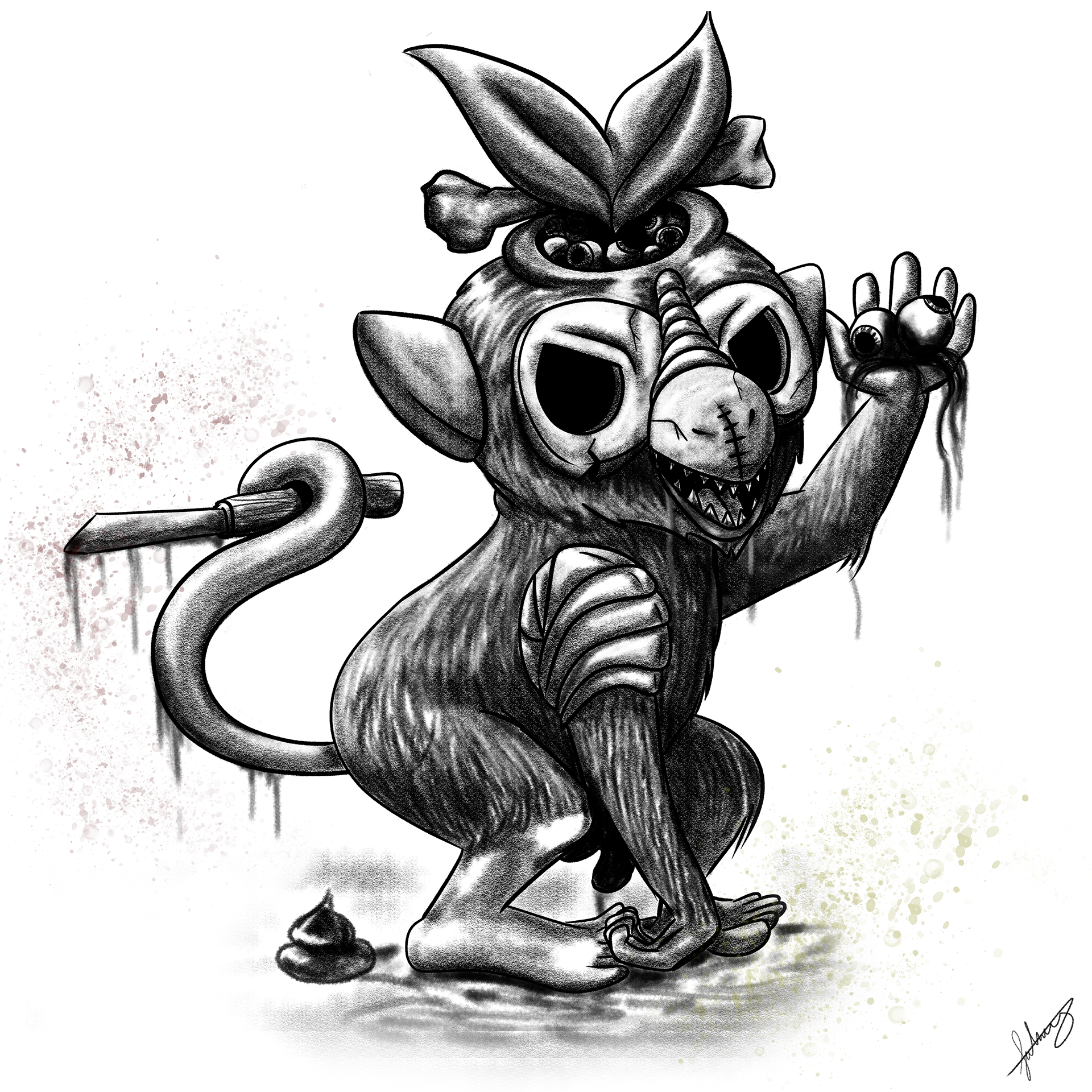 Catch me on any of my social pages.
Feel free to suggest any illustrations.
Follow. Like. Share.